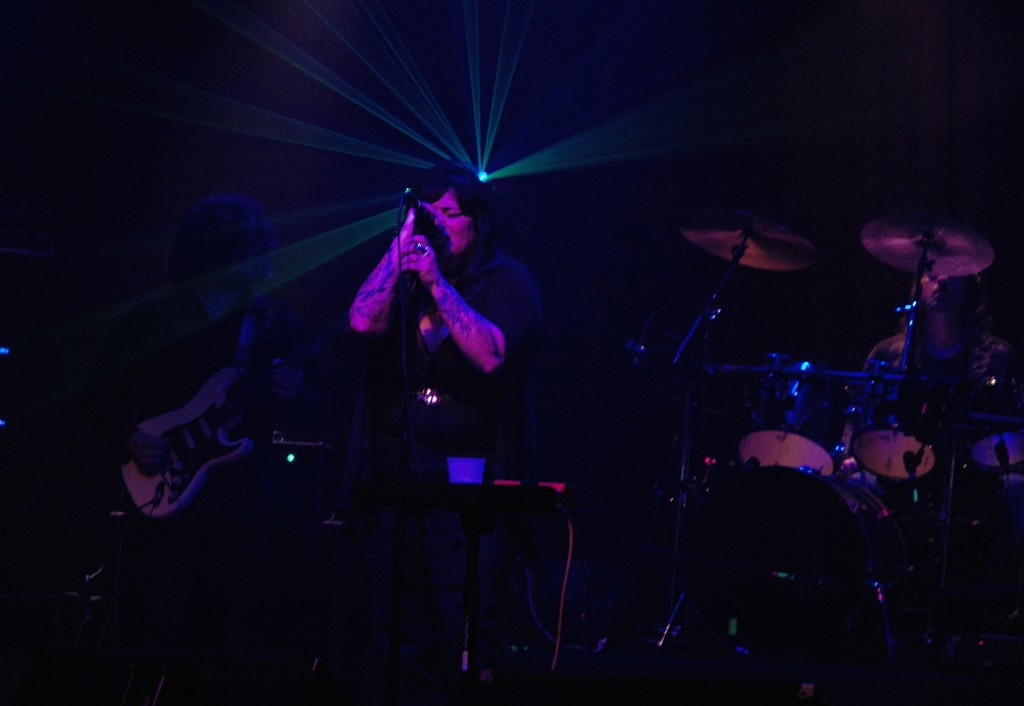 HOME AGAIN, HOME AGAIN
Hogbitch has returned from our triumphant summer tour, which took us through the South, up the East Coast and around the Midwest. It was an amazing set of shows. Thanks to everyone who came to see us, set up a gig, shared a stage with us and/or let us crash on your floor. We couldn't do it without your generosity and support.
The band will be playing a few local shows as summer wanes, but we'll be putting most of our energy into writing new material for the next album. Stay tuned.